2023 Mini Calendar

︎ 12-month 2023 calendar featuring 12 original rat themed illustrations.
Risograph print on french speckled paper.

︎ Approximately 5.75" x 5.75"

︎ Estimated shipping is 1-2 weeks.

© Julia Fernandez and juliafernandez.me, 2023. Unauthorized use and/or duplication of this material without express and written permission from this shop's author and/or owner is strictly prohibited.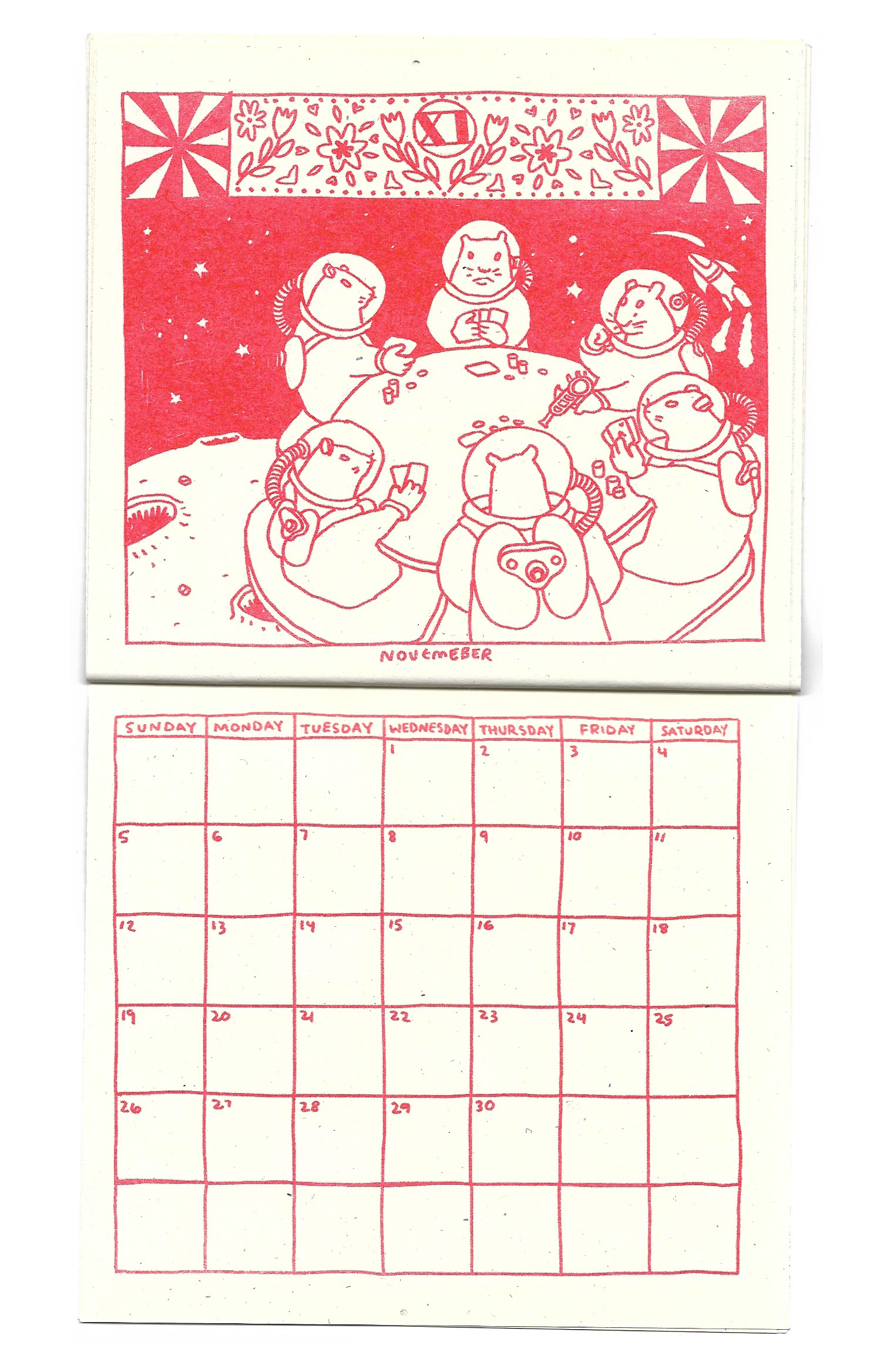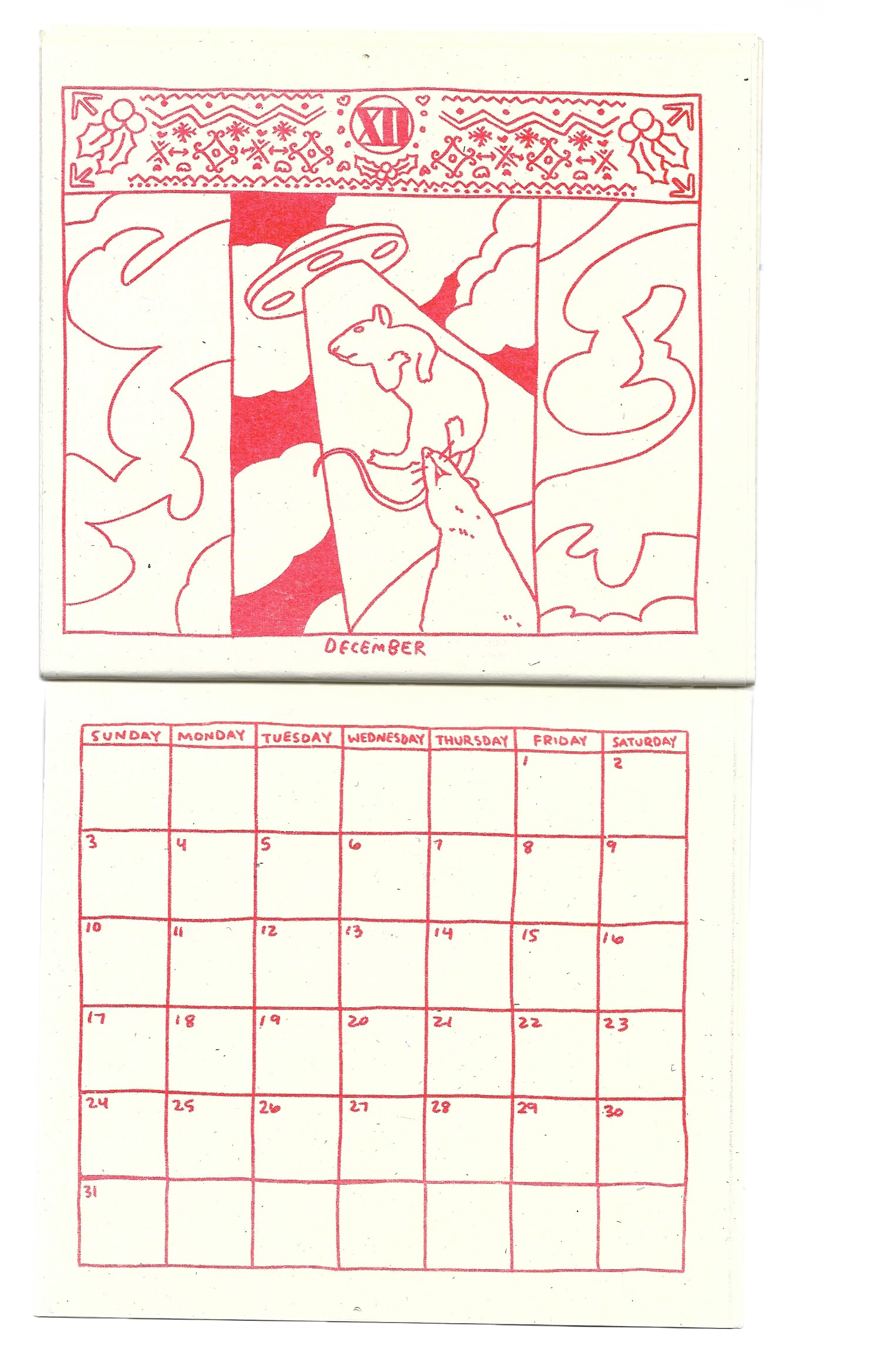 Next >